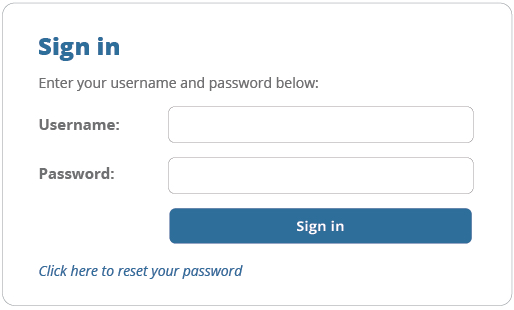 How FlightCerts password encryption prevents unauthorised access
Your information is converted into unrecognised code using industry standard data encryption – the same level of communication encryption provided by banking websites.
This protects your personal and aircraft data securely – and you control who has access.

---
Two-factor authentication
FlightCert offers two-factor authentication - this creates an extra layer of security by requiring more than one form of identification to access your FlightCert account.
To access FlightCert with two-factor authentication turned on, users are required to enter their username, password, and a verification code from an authenticator app on their device - free to download from the App Store.
We strongly recommend that two-factor authentication is turned on across FlightCert to ensure the ultimate security of data.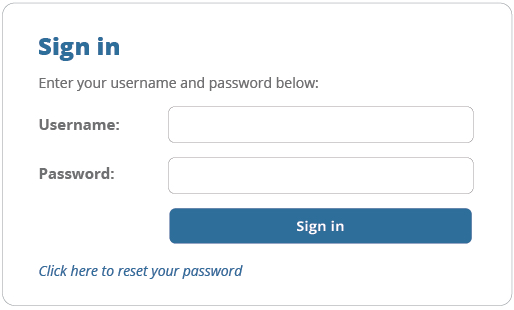 ---
Where is my data held?
Data is securely hosted in data centres with biometric-authorised–only access, secure physical buildings, individually locked server cabinets, and 24/7 camera motoring.
Security experts monitor software security bulletins so that security warnings are dealt with as soon as information becomes available.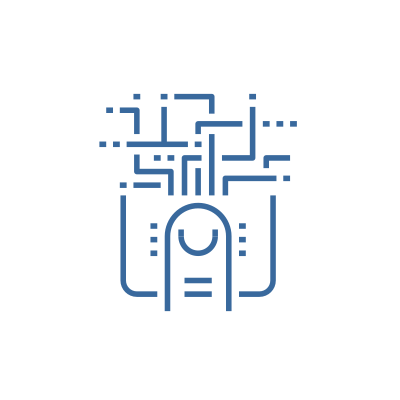 All software is secured in a Unix environment with industry-standard best practice.
Your data is backed up off-site every night so that immediate recovery is possible in case of electrical failures or natural disasters.
---